Trusted Mississippi Lawyers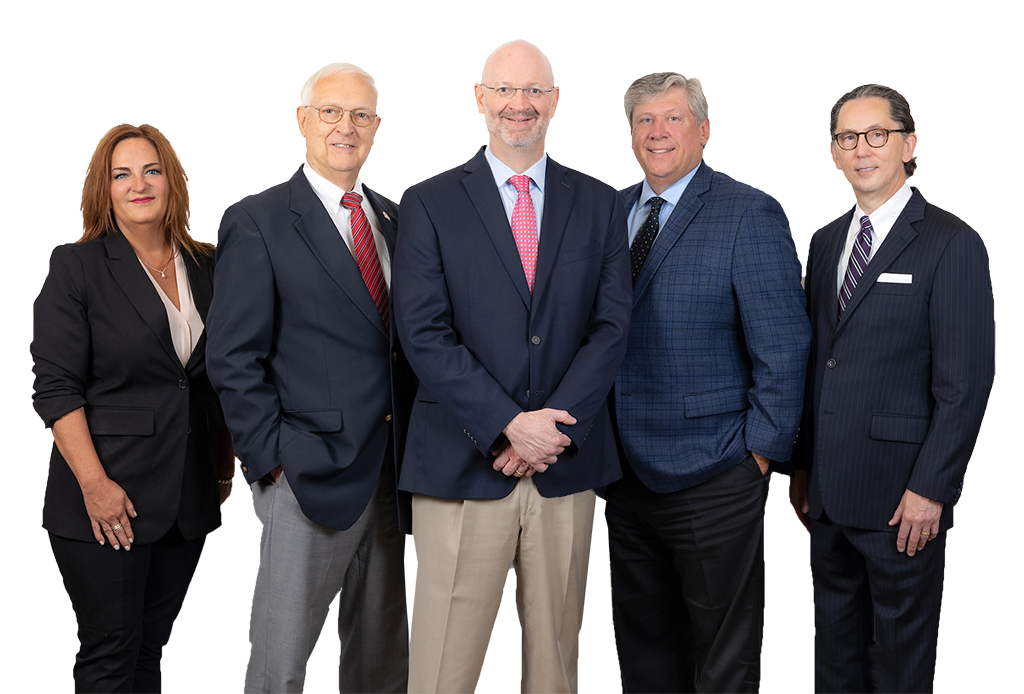 Expertise. Compassion. Results.
Williford, McAllister, Jacobus & White, LLP is highly experienced in several practice areas including Business Law & Banking, Family Law, Estate Planning & Administration, and Litigation. We also provide mediation services.
We are top rated divorce lawyers who handle family law matters including contested divorce, alimony and spousal support, child support and child custody among other family law cases. Our legal team also includes well-versed estate planning lawyers, probate lawyers, guardianship lawyers, will lawyers and trust lawyers who are highly experienced handling simple matters and those that may be more complex, while always giving you the personalized attention you deserve.
Contact Williford, McAllister, Jacobus & White, LLP for your legal needs.
Disclaimer: The information you obtain at this site is not, nor is it intended to be, legal advice. You should consult an attorney for advice regarding your individual situation. We invite you to contact us and welcome your calls, letters and electronic mail. Contacting us does not create an attorney-client relationship. Please do not send any confidential information to us until such time as an attorney-client relationship has been established. The mention of any practice area is not an indication of any certification therein. FREE BACKGROUND INFORMATION CONCERNING OUR ATTORNEYS AND OUR FIRM IS AVAILABLE UPON REQUEST.
Accessibility Statement | Cookie Policy | Privacy Policy | Terms & Conditions
© 2023 Williford, McAllister, Jacobus & White, LLP. All Rights Reserved.
303 Highland Park Cove, Suite A, Ridgeland, MS 39157