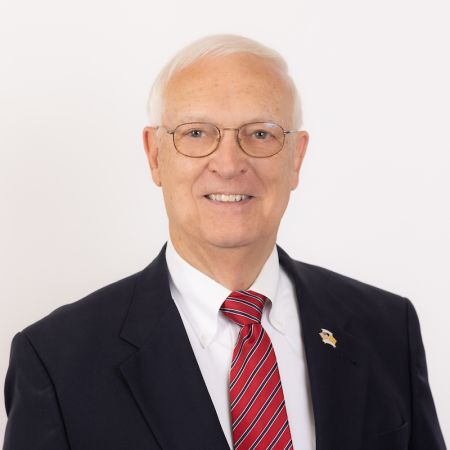 Robert E. "Bob" Williford
Founding Partner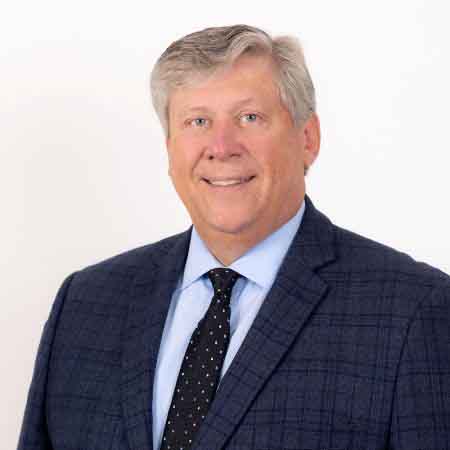 Reeve G. Jacobus, Jr.
Founding Partner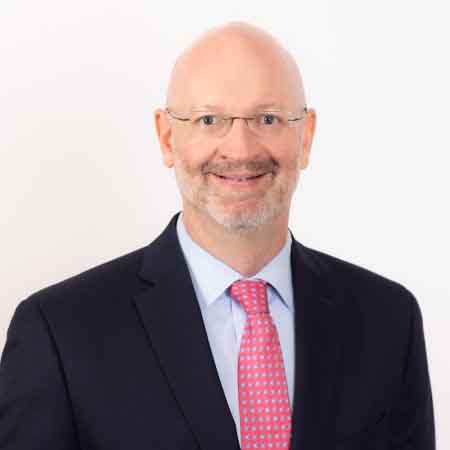 Samuel H. Williford
Partner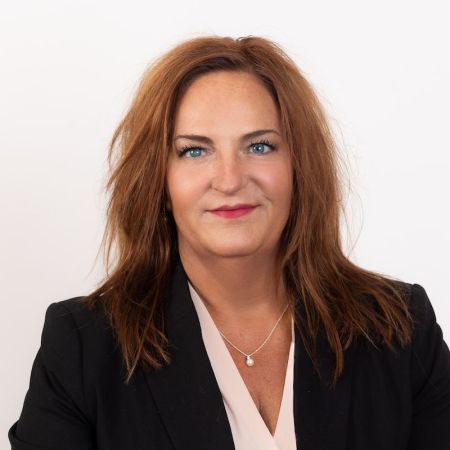 Shelly Gunn Burns
Attorney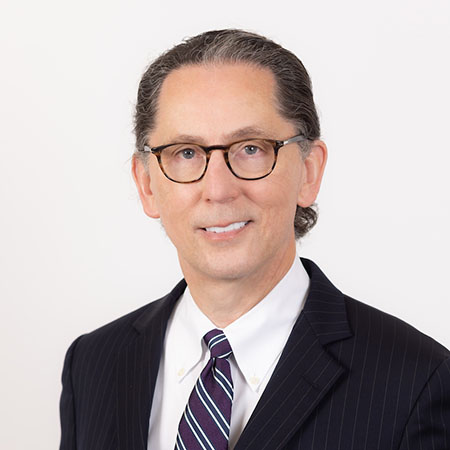 John Robert "Robin" White
Partner
See What We Can Do For You
Estate Planning and Administration
Our attorneys have represented individuals, businesses, and financial institutions across the state of Mississippi for more than 30 years. With our emphasis on Civil Litigation, Estates and Trusts (planning, administration, and litigation), Insurance Defense (premises liability, auto, commercial & construction), Family Law, Banking Matters, Business law, and Creditor Collection Matters, we provide experienced representation across a wide spectrum of legal matters. Named "One of the Oldest Law Firms," by the Mississippi Business Journal and "One of the Best Law Firms in Mississippi" for Trusts & Estates by U.S. News & World Report, we offer a variety of legal services. Whether it is a simple estate matter or complex civil litigation, or whether it is adoption or divorce, we are here to give you the personalized attention your legal matter deserves.
Expertise, Compassion, Results
You can trust Williford, McAllister, Jacobus & White, LLP to navigate the complexities of the legal process for you with integrity, excellence and the highest level of personalized attention.
With every client and case, we promise you will receive the highest possible level of service, strategy and resources. Take the first step and schedule a consultation with us today.
Take the First Step
Schedule Your Initial Consultation
What Our Clients Are Saying