In Mississippi there are specific laws relating to child custody and visitation. During a divorce, or if you have a child with someone to whom you are not married, issues of child custody and visitation may arise.
In Mississippi, there are two types of custody – legal and physical. Legal custody means decision-making rights and responsibilities related to the child's health, education, and welfare. Physical custody refers to the periods of time when one parent is responsible for the physical care of the child.
Mississippi law allows for joint or sole physical custody and joint or sole legal custody. Those arrangements are made according to the "best interests of the child." In determining the child's best interest, courts are guided by factors as determined in Albright v. Albright, which we refer to as Albright Factors. Once a custody judgment is awarded, custody will remain as ordered until the child reaches 21 years old, is otherwise emancipated, or until the court enters a modification. Custody modifications can be handled by agreement, through mediation, or in court. Any custody modification handled by agreement or through mediation must be approved by the court to be valid and enforceable.
In addition to parent custody and visitation proceedings, there are additional custody situations that may require legal services such as grandparent visitation, abandonment, and domestic violence.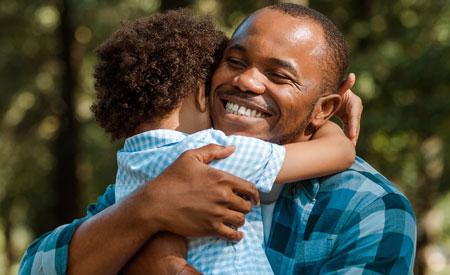 For all matters relating to child custody, you will want to work with a knowledgeable and empathetic attorney. Williford, McAlister, Jacobus and White, LLP can act as such, by advocating for your rights and advising you on the best solution for your situation.
Can I change my divorce agreement after it's finalized?
If your circumstances change or you'd like to change your child custody and support parameters, you may decide to pursue modifying your divorce agreement. These modifications are often made after final judgments because life inevitably changes as the years progress after a divorce. Williford, McAlister, Jacobus & White, PLLC regularly handles divorce modifications and can direct you through the documentation and process required to achieve your modification goals.