What are the different types of divorce?
When a marriage fails, divorce is the judicial decree which legally ends the relationship.
Mississippi divorce law provides several grounds for a couple to divorce.
Irreconcilable Differences aka No Fault
Habitual Cruel and Inhuman Treatment including Spousal Domestic Abuse
Adultery
Habitual Drunkenness or Abuse of Drugs
Desertion
Natural impotency
Mental Illness or Intellectual Disability at time of marriage
A Wife's pregnancy by someone other than her husband at the time of the marriage
Imprisonment
Bigamy and incest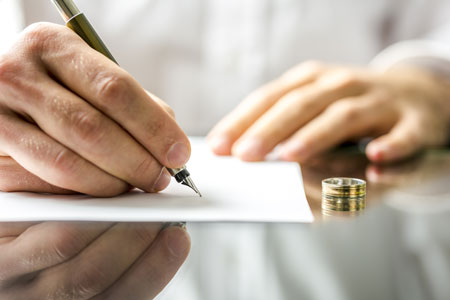 Filing for divorce in Mississippi requires that the filer has been a Mississippi resident for at least six months beforehand. Going through a divorce can be an emotional and devastating experience. When children are involved, it can become even more so. When you work with one of our experienced Mississippi divorce lawyers at Williford, McAlister, Jacobus & White, LLP, we will stand by you every step of the way to ensure your rights are protected and a fair resolution is reached as comfortably and expeditiously as possible.
What is contempt of court in divorce?
If a former spouse is in violation of a divorce decree, there may be a motion filed for contempt of court. Contempt of court may be filed for situations such as child support payments being withheld, visitation rights being violated, property payments being suspended, and more. Being held in contempt of court is a serious offense and may result in jail time, fines, and payment of your ex-spouse's attorney fees.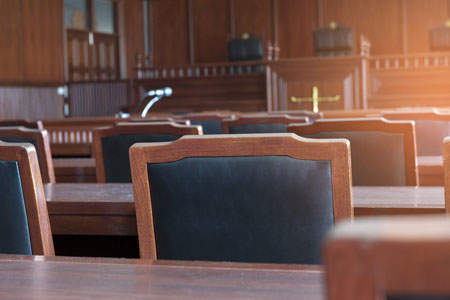 If you are filing the motion for contempt of court against your former spouse, the burden of proof is on you. It is important to work with a knowledgeable and experienced attorney to give yourself the best chance for success.
Can I change my divorce agreement after it's finalized?
If your circumstances change or you'd like to change your child custody and support parameters, you may decide to pursue modifying your divorce agreement. These modifications are often made after final judgments because life inevitably changes as the years progress after a divorce. Williford, McAlister, Jacobus & White, PLLC regularly handles divorce modifications and can direct you through the documentation and process required to achieve your modification goals.