How Much Child Support Will I Have to Pay?
Child support payments are usually made by non-custodial parents to help with the cost of food, clothing, and shelter of the parties' children who are under 21 years old. The amount of child support payable is based partially on the after-tax income of the paying parent. The Child Support Guidelines suggest the following amounts:
1 Child-14%
2 Children-20%
3 Children-22%
4 Children-24%
5 Children or more-26%
The court also may order payment of other expenses such as health insurance, medical expenses, extra-curricular activities, educational expenses, and more.
Williford, McAlister, Jacobus & White, LLP is a child custody lawyer in Ridgeland, MS that can help support your rights in child custody cases.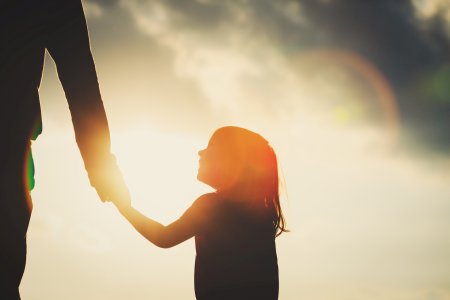 Can I change my divorce agreement after it's finalized?
If your circumstances change or you'd like to change your child custody and support parameters, you may decide to pursue modifying your divorce agreement. These modifications are often made after final judgments because life inevitably changes as the years progress after a divorce. Williford, McAlister, Jacobus & White, PLLC regularly handles divorce modifications and can direct you through the documentation and process required to achieve your modification goals.